How to save pictures of XiaoHongShu (Little Red Book) without watermark?
Preamble
The pictures inside the XiaoHongShu (Little Red Book) have a watermark in the middle, and the pictures downloaded from the app not only have a watermark, but the pictures are still compressed.
If you need the original image, you need to use the tool to download the original image.
---
Online Tools
dlpanda.com/xhs
---
1. Copy the link
Web:Copy the web link
APP:Share→Copy the link in the upper right corner
---
2. Paste the link into DLPanda's search box.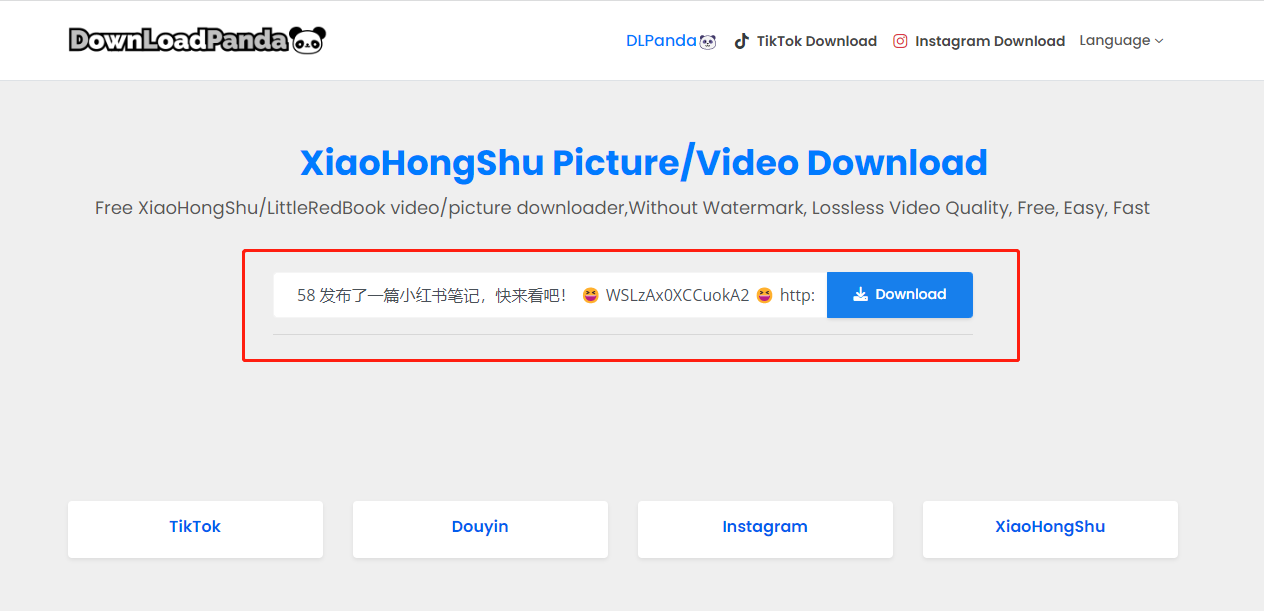 ---
3. Click the download button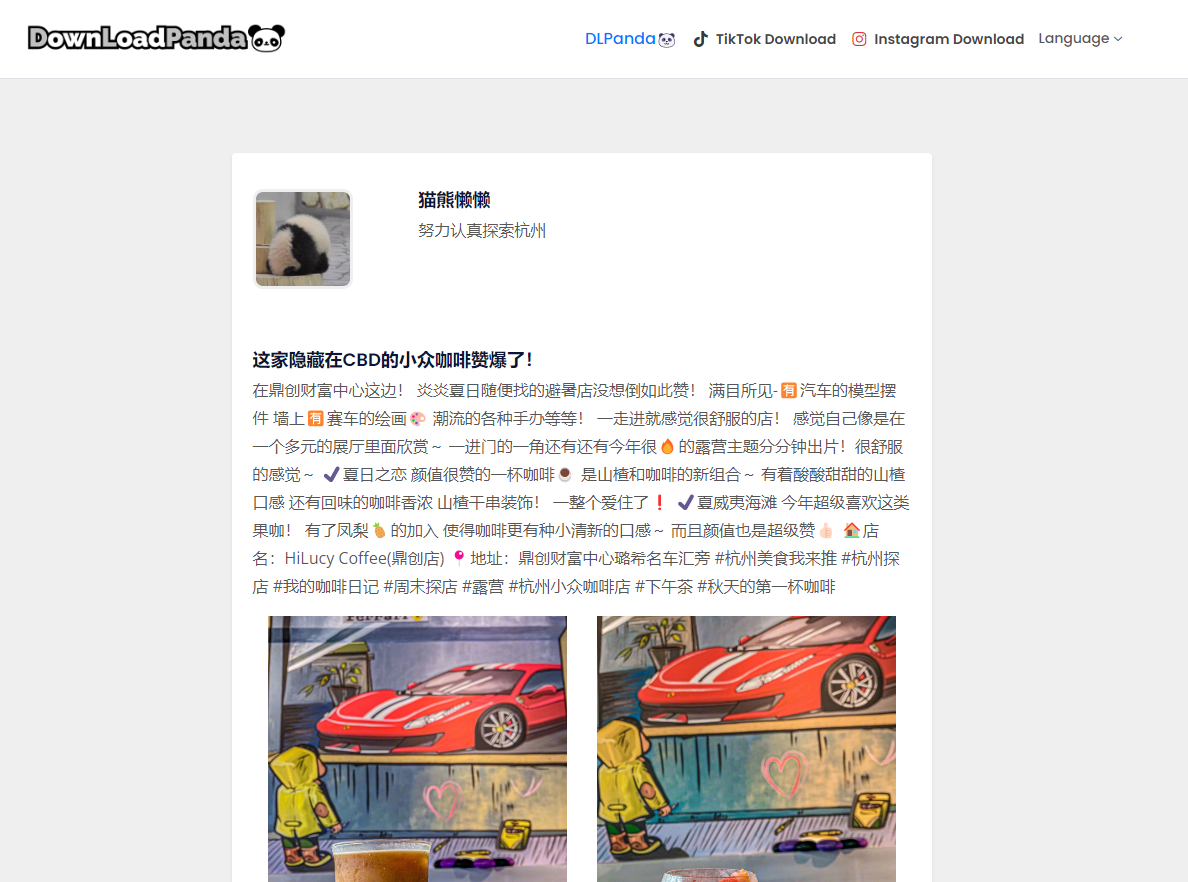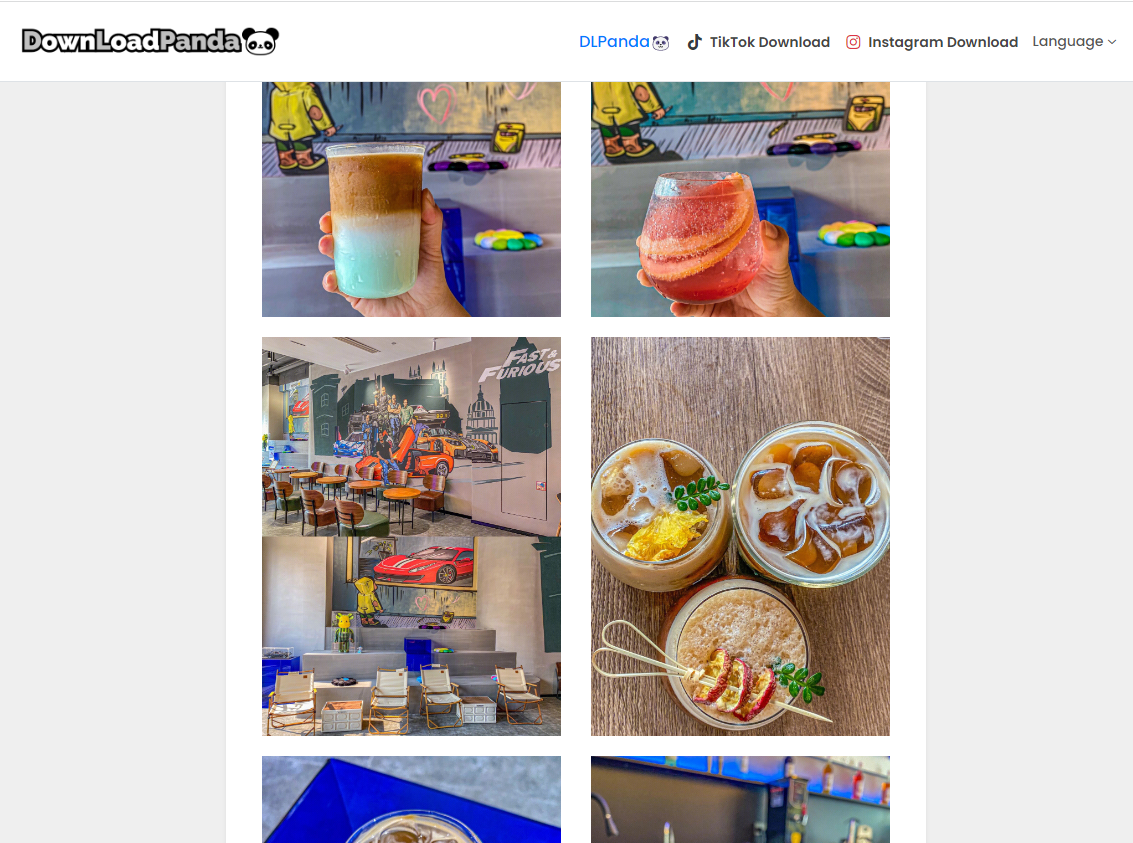 ---
4. Save pictures
PC: right-click and select "Save As"
IOS / Android:Long press the picture to save
---
Done